Related Products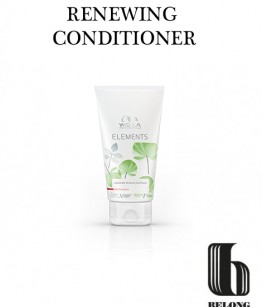 Lightweight paraben free conditioner that strengthens each hair fiber from within, helping repair and preserve hair's natural vitality. Exists in 200 ml and 1000 ml.
£21.50
Select options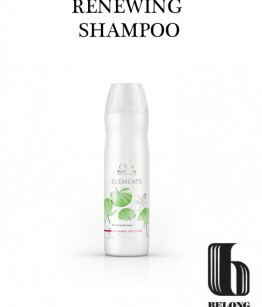 Sulfate free shampoo that renews the moisture of the hair, preserving and nourishing it from root to tip. Exists in 250 ml and 1000 ml.
£9.40

–

£16.00
Select options
Paraben free repairing mask that intensively restores and preserves the natural inner structure and strength of the hair. Exists in 150 ml and 500 ml.
£11.20

–

£21.50
Select options